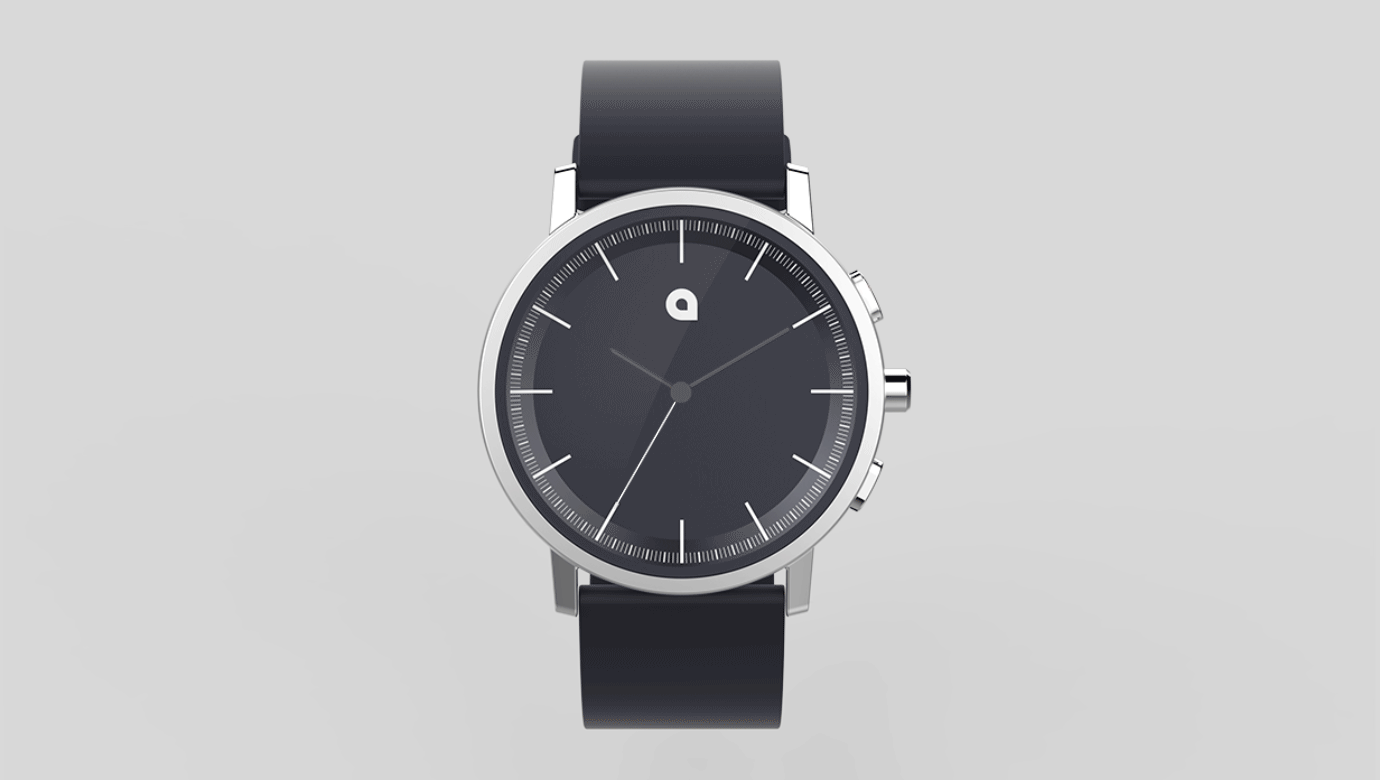 The new intelligent organization system.
TrackR's shift from a 'finding lost things company' to Adero– an intelligent organization system that prevents items from ever being misplaced in the first place.
The user puts a Smart Tag on their bag and Taglets on the things that go inside, and the Adero mobile app takes care of the rest, letting them know if they have all the things they need when they need them. The first generation of Adero products launched in December 2018.
· Visual Design
· VQA
· Design System
· Production Oversight
· Branding